Glam Booth / Kardashian Booth, whatever you want to call it, this is the booth that gives you celebrity style photos! Studio lighting and a special skin smoothing filter is applied to the photo to give you the look of Kim, Khloe, and Kendall's photo booth pictures.
But we take it one step further with true White, Black, or Gray backgrounds. The subjects "pop" off the background. Take a look at the photos below to see the difference.
Black and White or Color photos, the skin smoothing feature works with either, so choice is yours.
The photo above is a typical "Glam Booth" style photo. Studio lighting is used, however the background is not pure white due the exposure compensation to keep the subject well lit. The shadows cast by the subjects also darken the background. We can certainly provide this type of photo for you, but we think you may like what you see below instead.
Using our combination of studio lighting, skin smoothing, and background adjustments we can achieve a photo where the subjects "pop" off the background rather than blend into it.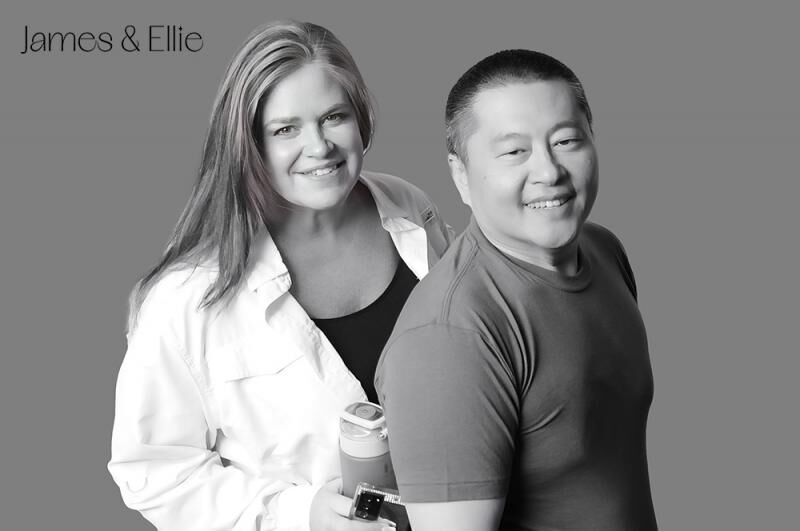 Notice, the shadows are gone and the subjects really stand out.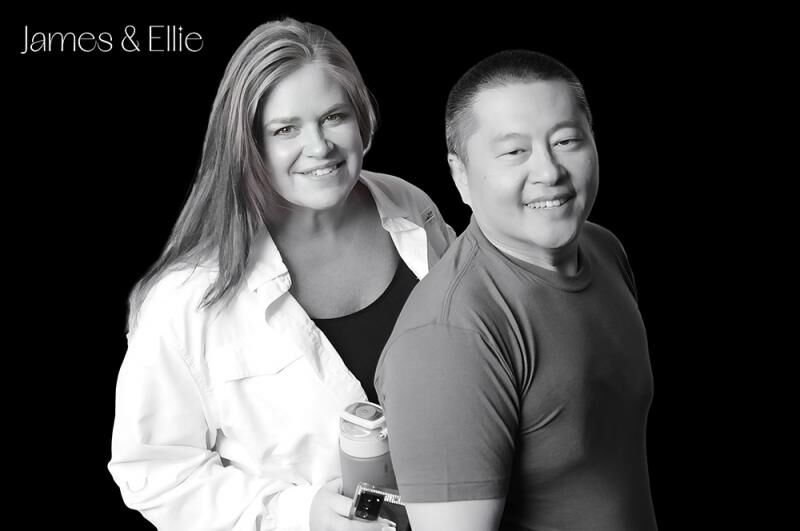 The background color choice is up to you; White, Gray, Black, or any color you can think of.

4″ x 6″ prints are perfect for this type of photography. However it also works with 2″ x 6″ photo strips.
Contact us with the details of your event (date, location, time needed, etc.) so we can check availability.